Our History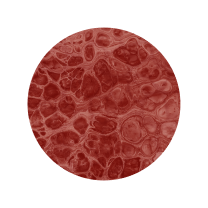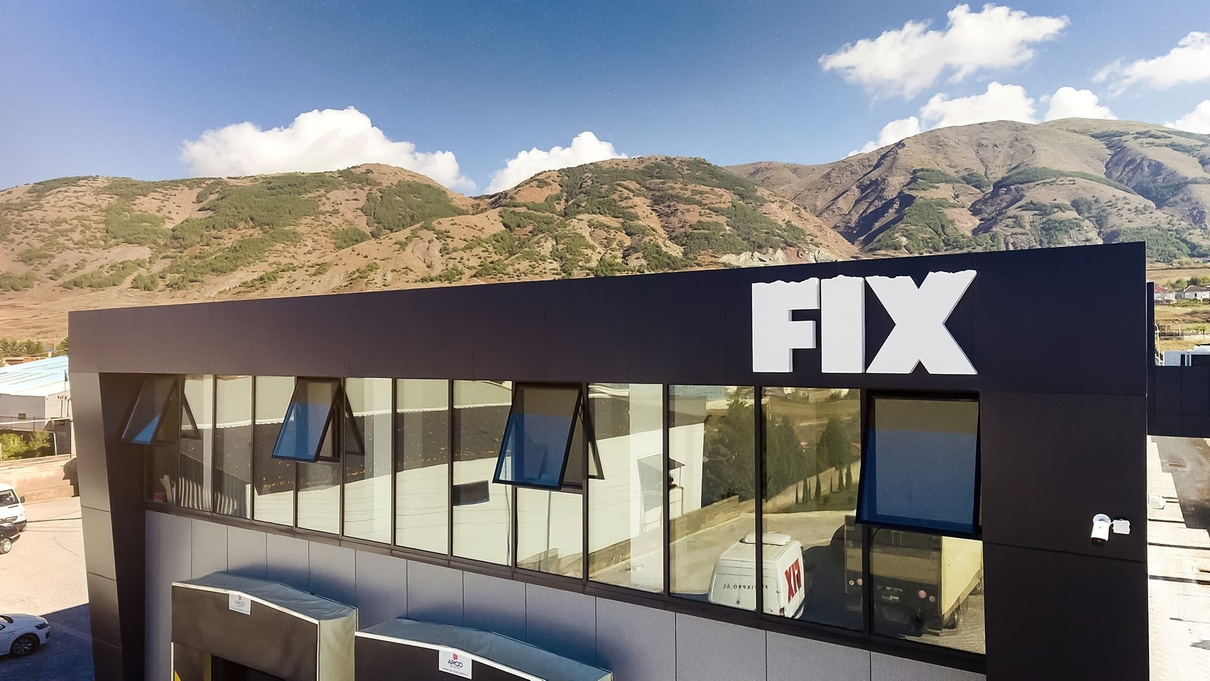 The FIX company started its activity in the field of meat processing since 2003. The activity of its founder since 1992 was focused on the industry of spices, aromas and additives for various sausage companies. Gradually he became the exclusive distributor of international brands of spices, fragrances and additives throughout the region.
In 2003, Mr. Tarusha, with the experience created with raw materials and the art ofcreating sausage recipes since the beginning of the 90s, founded the sausage company FIX in his hometown, Korce.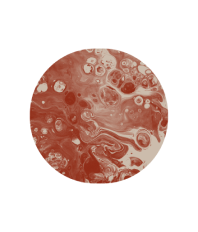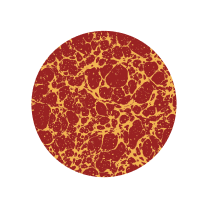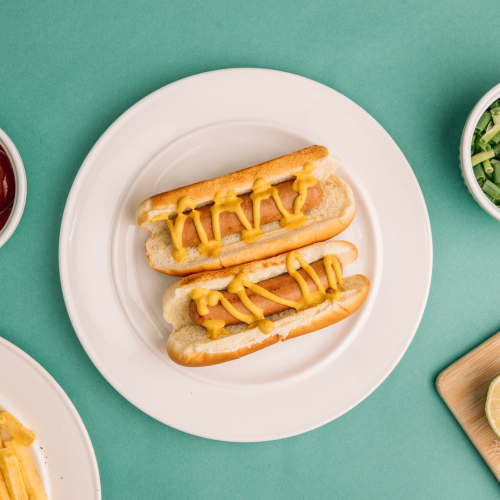 The business activity with different spices, aromas and additives made it possible for the founder Mr. Nesti Tarusha to create and distribute throughout Albania various sausage recipes in well-known sausage companies of the time.
The FIX company within a short time was ranked among the leading companies in this industry due to the variety of products with which it was introduced to the market as well as the unique recipes in taste and aroma of its sausages.
Innovation was the next step to consolidate towards European standards through the application of the latest German technologies in this sector as well as the new image of the company implemented in the entire product line.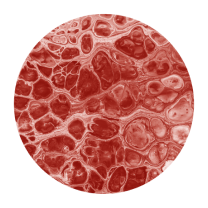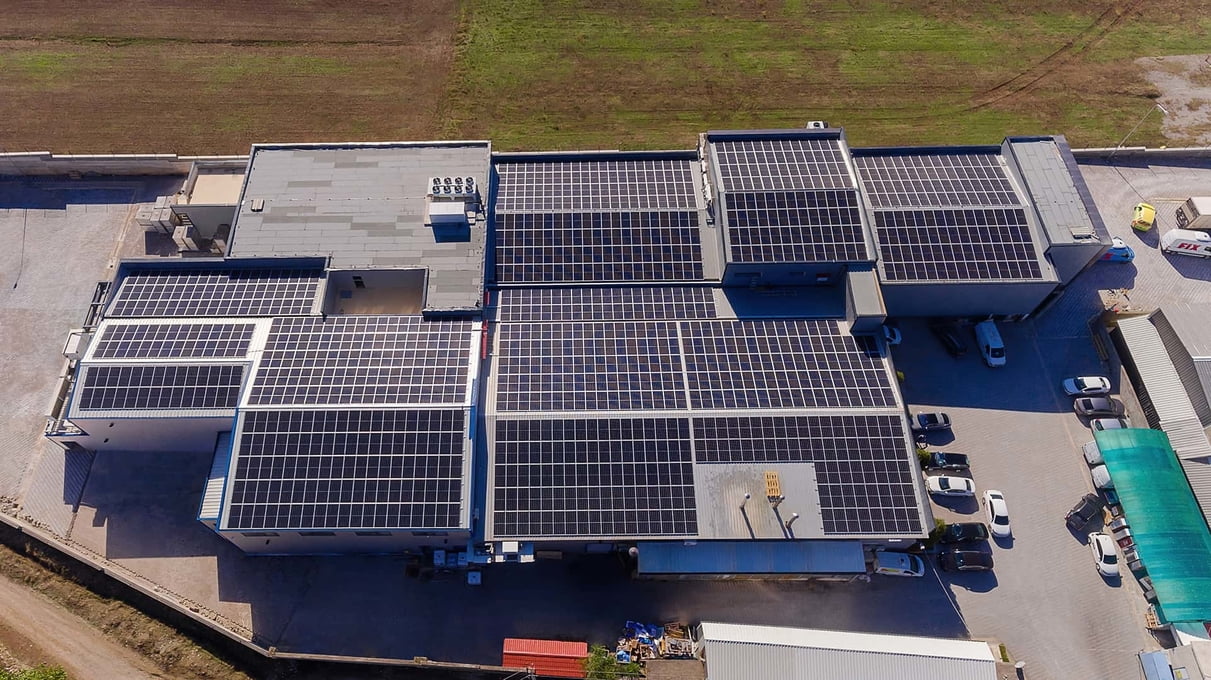 Here you can download the FIX company catalog
Shkarkoni Katalogun HORECA
---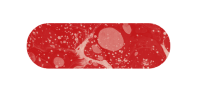 Similar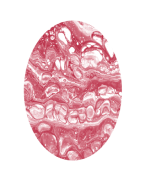 Read all